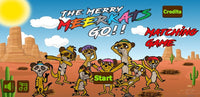 THE Merry Meerkats MAtching GAME is Here!!
Matching game based on the children books, The Merry Meerkats Go!! Users
need to find a match for each Meerkats and other characters. Users will
have to turn over two cards at a time, with the goal of turning over a
matching pair, by using their memory.
Download Game for free! Available only on Google Play!
DOWNLOAD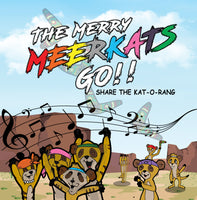 "Share the Kat-o-Rang"
"The Merry Meerkats Go! Share the Kat-o-Rang" Book 2, Available NOW!!
Order now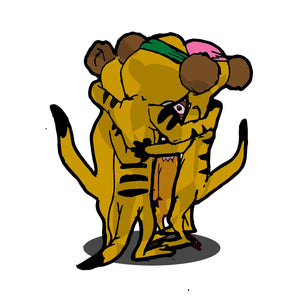 Learn about the Characters!
read about the Merry Meerkats, the Author and the Illustrator
Character/Bio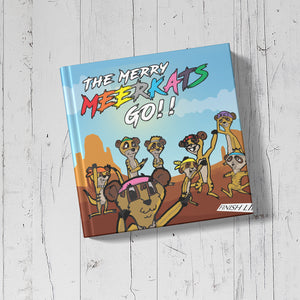 Shop Now!
Check out all the latest Merch for Merry Meerkats Go!
Shop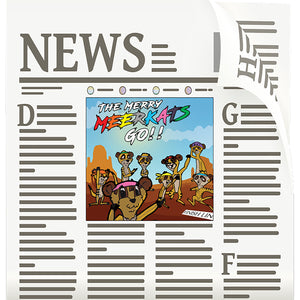 News!
Get all the latest news and Updates of the Merry Meerkats!
News
About Merry Meerkats Go!
The Merry Meerkats are siblings that play in the Kalahari Desert in Africa. Although they may run into issues with each other, they always find a way to sing ,dance or play together by the end of the Day. The books encourage the reader to play outside!